Death of Obbo Demissie Kebede Sarda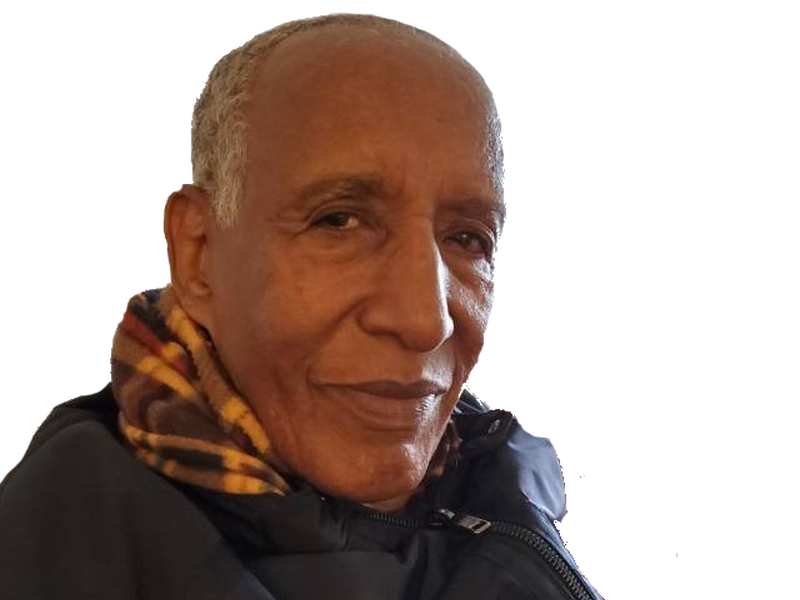 It is with deep sadness and sorrow that we learn today the passing of Ob. Demissie Kebede Sarda Bora, who dedicated his entire life to the struggle of the Oromo people for freedom.
Aged 77, Ob. Demissie was born on 27 September 1945 in Oromia,  in Iluu district in the Adahaa Bargaa area, in a small village called Duufuu.
Ob. Demissie, affectionately addressed as Sardaa by his comrades and friends, was one of the founding members of Oromo Liberation Front (OLF), and he was among the Oromo political prisoners of conscience who spent over a decade in prison until the overthrow of the military regime in 1991.
As a representative of OLF, Ob. Demissie was a member of parliament of the Transitional Government of Ethiopia that came to power after ousting the Mengistu Haile Mariam military regime. When OLF left the Transitional Government in 1992, Ob. Demissie settled in Canada and was living in the city of Toronto until his passing, today, Thursday March 2, 2023.
---
You can sign a Book of Condolence for Obbo Demessie Kebede Sarda here.
Read tributes paid to Obbo Demessie Kebede Sarda by comrades and friends here.
---
We shall publish more details in due course.
Rest In Peace Our Hero!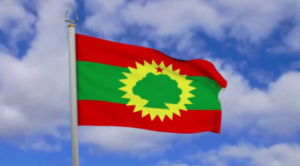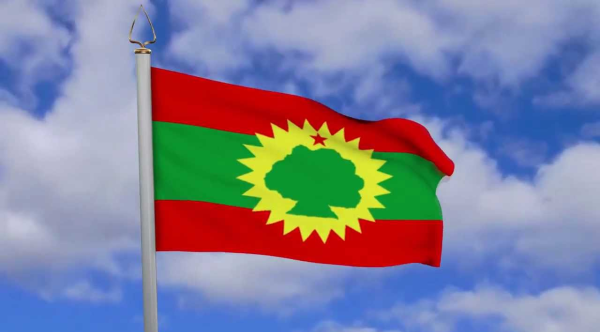 BBC Afaan Oromoo, "Siyaasa Oromoo: Qondaalli duraanii ABO Obbo Damissee Kabbadaa akkamiin yaadatamu?", a website article, 7 March 2023.
Voice of America -VOA (from timeline 18:40 to end), 14 March 2023.Voice of America -VOA (from timeline 18:40 to end), 14 March 2023.
Facebook Comments (enable 'Browser Tracking' for this)